Seafood Intolerance
What is Seafood Intolerance?
If you have an intolerance (defined by YorkTest as a food-specific IgG reaction) to seafood or shellfish, your body produces an inflammatory response to the fish or shellfish proteins present.
Unlike seafood allergy, the effects of seafood intolerance are usually delayed, and are not life threatening but can cause you to feel unwell.
Where to look
If shellfish is present in a food product, it is usually listed on the packaging. However, it is a good idea to familiarise yourself with the various types of seafood and shellfish to be aware of if you have a seafood intolerance.
White fish (cod, plaice, sole, coley, haddock, pollock, monkfish)
Oily fish (mackerel, tuna, sardines, anchovies, salmon, pilchards, herring, trout, tuna)
Molluscs (clams, mussels, oysters, snails, scallops, squid, octopus)
Crustaceans (crab, lobster and shrimp)
Replacements for a balanced diet
White fish is an excellent source of protein, vitamins and minerals. The Food Standards Agency recommends that we eat at least two portions of fish a week, with at least one of these being oily fish which is particularly nutritious.
However, if you are suffering from a seafood intolerance, it is important to discover which seafood in particular you react to and to make sure you include suitable fatty acid replacements in your diet such as:
Leafy greens such as spinach
Avocado
Walnuts, brazil nuts, hazelnuts and pecans
Olive oil and flaxseed oil
Eggs
Sesame butter, pumpkin seed butter
Tofu
Coconut oil
If you have found out that you are intolerant to seafood or shellfish,, changing your diet need not be daunting. YorkTest Nutritional Therapists are here to help you understand how to optimise your food choices.
For more information please contact our friendly team on 0800 074 6185 to find out more.
Information provided above regarding Food Intolerance (defined by YorkTest as a food specific IgG reaction) is intended to provide nutritional advice for dietary optimisation. YorkTest recommend that you discuss any medical concerns you have with a GP before undertaking a YorkTest programme.
Request a callback
One of our customer care representatives would love to help you understand more about our tests and aftercare support
or call us on
+44(0)1904 410 410
What our customers say
Many of our customers are thrilled by the service that we deliver and are happy to tell us. Read about what some have said about us here.
"I'm not waking up as much during the night, not as bunged up in my nose and I've got so much more energy"


Sally Gunnell OBE
52, Energy Levels
"I feel like I'm in a new body! I'm so much healthier. I can't tell you how amazingly different I have felt since!"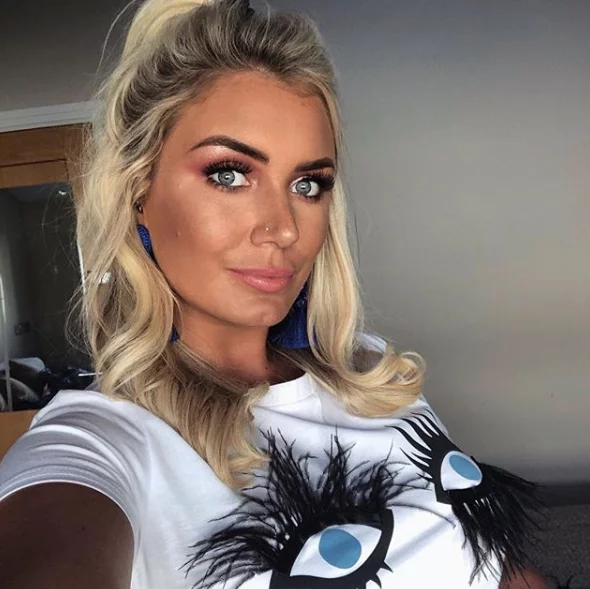 Emily Catterall
24: IBS​
"I am sharper, more motivated, focused & can think so clearly. No longer get flustered or confused when things are getting stressful"


David Brown
39, Tiredeness & Brain Fog
"I felt like I could actually breathe again properly. Surprised, to be fair, how much of a difference that made"


Fin Bigg
20, Breathing