The #1
Home-to-Laboratory Food Sensitivity Testing
With 40 years' experience in food sensitivity and intolerance testing, our own laboratory and nutritional therapists, we help you to identify foods causing issues in your body.

Why Y
orkTest

?

Food sensitivities aren't always obvious. Symptoms related to IBS, bloating, tiredness, headaches and skin conditions can be triggered by a sensitivity. For over 40 years, our sensitivity tests have helped thousands of people to identify their food sensitivities and optimize their health. We'll do the same for you.

Why Choose YorkTest?
Couples food sensitivity test
As a couple, taking a sensitivity test can make such a difference in enjoying mealtimes together. Symptoms like bloating, stomach pain and fatigue can be linked to issues with certain ingredients. By taking our simple home to laboratory test, both you and your partner can learn what may be causing the problem.
4 Simple Steps To A Better You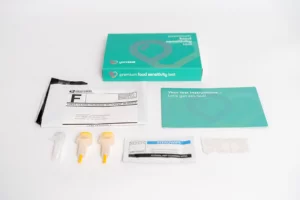 1
You will receive your testing kit in the post
2
Take a blood sample with our easy to use finger-prick test kit
3
Send your sample back in the prepaid envelope provided
4
Receive your test results online within 7 days.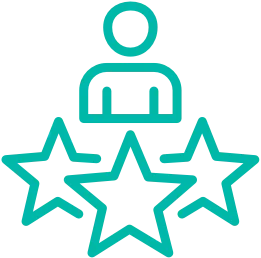 40 years experience
Simple home health testing
Quality assured and accurate results

Watch Video
"THANKFUL! I thought I was giving my son one of the healthiest foods (eggs) for a growing boy. I was so thankful to have found out he was reacting to them when I did. If we hadn't done the test, I'm sure he would be getting eggs most mornings. I hope in eliminating them, we have reduced a temporary burden on his body."
Symptoms: IBS / Digestive Problems, Skin Conditions
What Makes Us Different?
We are experts in health testing. We have our own audited and certified manufacturing and testing laboratory which places us at the forefront of scientific innovation. We particularly specialize in sensitivity testing and give you your full food reactivity profile, analyzing your blood to identify what items you have a reaction to.
With all our tests we provide ongoing support from our expert in-house customer care team.
Why Choose YorkTest