The Proven Experts
Home-to-Laboratory Food Sensitivity Testing
We help you to find the foods causing issues in your body. With our quality-assured food sensitivity and intolerance tests, analyzed in our own laboratory and supported by qualified nutritional therapists, we provide expert dietary advice for the whole family.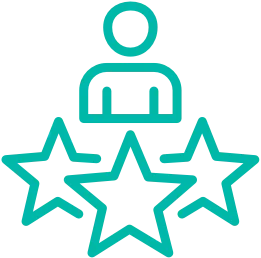 40 years' expertise
HSA & FSA eligible
500,000+ tests taken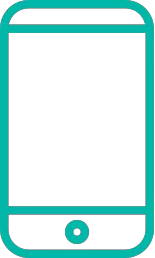 Results within 7 days
Upgrade To A Premium Nutrition Program For Maximum Support On Your Next Steps
$279 $195
Get our best-selling Premium Food Sensitivity Test, plus two consultations with a qualified Nutritional Therapist. All the ease and convenience of a home-to-laboratory test with additional follow-up support.
Our Premium Nutrition Program provides you with the expert guidance you need to turn your test results into an actionable plan to optimize your diet and work towards a happier, healthier version of yourself.

Why Y
orkTest

?

We are the food sensitivity testing experts. We have our own audited and certified manufacturing and testing laboratory. We analyze all IgG sub-types to give you your full food reactivity profile. We publish data proving our test quality and accuracy. We deliver clear, secure results within 7 days. We provide ongoing support from our in-house customer care and qualified nutritional experts.

What Makes YorkTest Different
4 Simple Steps To A Healthier You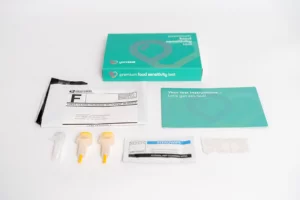 1
You will receive your testing kit in the mail
2
Take a blood sample with our easy to use finger-prick test kit
3
Send your sample back in the prepaid envelope provided
4
Receive your test results online within 7 days.