Save
$36!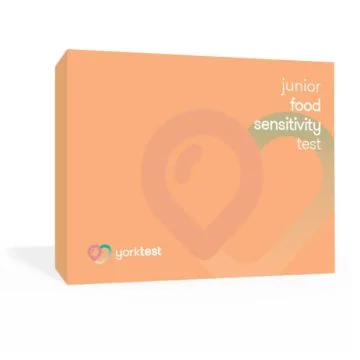 Over half a million tests taken
Junior Food Sensitivity Test
SALE NOW ON | 20% OFF | Ends at midnight on Monday May 29th
+ FREE shipping on all orders
Includes a 30-minute consultation with a qualified diet & nutritional expert.
Ideal for your kids aged 2-17 years old
Begin the journey to safely optimize your child's diet by finding out which foods they are reacting to. Simply take a quick finger-prick blood sample from the comfort of your own home and return it in the post. You'll receive the results within just 7 days
The Junior Food Sensitivity Test analyzes your child's IgG reactions to over 100 foods, providing color-coded results and nutritional post-test support.
Tests are HSA and FSA accepted

Expert analysis from our accredited laboratory

Aftercare includes results guidebook with a food and drinks diary and a formal letter to your child's school on request

82% of customers experienced a positive impact on their health*
Customers over 18 should take our Premium Food Sensitivity Test. This test is not available to customers who are pregnant or breastfeeding
Ideal for your little ones aged 2-17 years old
The Junior Food Sensitivity Test analyzes your child's IgG reactions to over 100 foods, providing color-coded results to help you replace your child's problem foods and safely optimize their diet.

How it Works
4 Simple Steps to a Healthier You
1
Receive your test
Order online and we'll mail your kit directly to your home.
2
Take the easy finger-prick blood test
Collect 2-3 drops of blood and mail your sample to our laboratory.
3
Receive your results within 7 days
Review your easy-to-read traffic light results: high, borderline, and normal reactivity.
4
Ongoing support
Ongoing support and guidance from our Customer Care Team.
What's In The Test?
We understand the impact your child's diet can have on their wellbeing, which is why we have specifically developed our Junior Food Intolerance Test for children aged 2-17 years. By placing your order, dispatching the kit and processing your child's blood sample all in one place, we fully safeguard the stability and security of their sample.
Junior Food Intolerance Test
A prepaid return envelope

Two single-use lancets

One absorbent wand

One absorbent wand container

One adhesive plaster

A cleansing wipe
Easy to understand results within 7 days
Nutritional Therapist support
To help get the most from your child's food sensitivity results and to make the changes as easy as possible, we provide a free 30 minute telephone consultation with one of our registered Nutritional Therapists.
Personalized results
You will receive a detailed and personalized report that shows your child's results for each individual IgG reaction tested. This report will is available in your personal Wellness Hub account and can be downloaded at any time to send to their physician. 
Actionable insights
Use your child's results and support from their Nutritional therapist to guide your next steps. You will also receive a comprehensive results guidebook. 
* 82% said that doing the test had a positive impact on their health and wellbeing
What We Test For
Key Ingredients
Almond
Beef
Coffee
Cow's Milk
Egg White
Egg Yolk
Oat
Peanut
Pork
Tea
Tomato
Yeast
Fish
Crustacean Mix
Mollusc Mix
Oily Fish Mix
Plaice/Sole
Salmon/Trout
Tuna
White Fish Mix
Fruit
Apple
Apricot
Avocado
Banana
Blackberry
Blackcurrant
Cherry
Coconut
Cranberry
Cucumber
Grape
Grapefruit
Kiwi
Lemon
Lime
Melon Mix
Olive
Orange
Peach
Pear
Pineapple
Raspberry
Strawberry
Tomato
Grains
Barley
Corn (Maize)
Gluten (Gliadin)
Hops
Millet
Oat
Rice
Rye
Wheat
Herbs and Spices
Chili Pepper
Cinnamon/Clove
Coriander/Cumin/Dill
Ginger
Mint Mix
Mustard Seed
Nutmeg/Peppercorn
Peppers (Capsicum)/Paprika
Parsley
Meat
Beef
Chicken
Duck
Lamb
Pork
Turkey
Nuts and plants
Almond
Brazil nut
Buckwheat
Carob
Cashew nut
Cocoa Bean
Cola Nut
Hazelnut
Peanut
Sesame Seed
Sunflower Seed
Walnut
Vegetables
Asparagus
Eggplant
Carrot
Celery
Garlic
Haricot Bean
Kidney Bean
Lentils
Lettuce
Mushroom
Mustard Mix
Onion
Pea
Peppers (Capsicum)
Potato
Rhubarb
Soybean
Spinach
String Bean
Individual Content of Mixes
Crustacean Mix
– Crab
– Lobster
– Prawn
– Shrimp
Melon Mix
– Watermelon
– Honeydew
– Cantaloupe
Mint Mix
– Mint
– Sage
– Basil
– Thyme
Mollusc Mix
– Mussel
– Oyster
– Scallop
Mustard Mix
– Broccoli
– Brussel Sprouts
– Cabbage
– Cauliflower
Oily Fish Mix
– Herring
– Mackerel
White Fish Mix
– Cod
– Haddock
Matt Perry
"A simple test and re-education on your eating habits can turn your life around"
Symptoms:
IBS / Digestive Problems
Tiredness / Fatigue
Weight Management
Harriet Sturney
"Find out how taking a food sensitivity test helped Harriet get rid of digestive issues and improve her acne by avoiding her trigger foods."
Symptoms:
IBS / Digestive Problems
Skin Conditions
Natalie Taylor
"Find out how taking a food sensitivity test helped Natalie get better sleep and painless digestion by avoiding her trigger foods."
Christine Greenfield
"Find out how taking a food sensitivity test helped Christine get rid of painful headaches by removing her trigger foods."
Laura-Beth Spouse
"Learn how taking a food sensitivity test and eliminating trigger foods helped Laura manage painful stomach aches, chest pains and diarrhea."
Symptoms:
IBS / Digestive Problems
Skin Conditions
Weight Management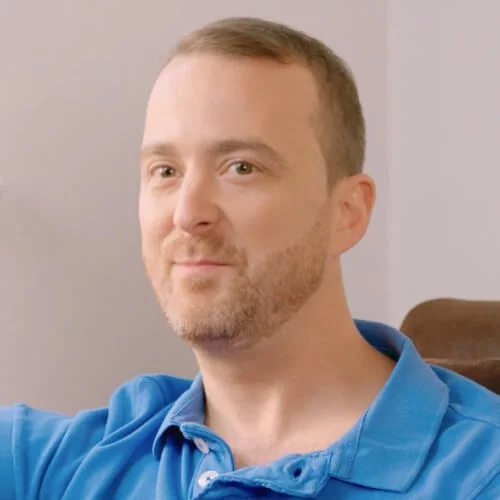 David Brown
"I am a different person and the brain fog, anxiety and depression have now disappeared. I feel reborn and finally have my life back"
Symptoms:
Mental Health
Tiredness / Fatigue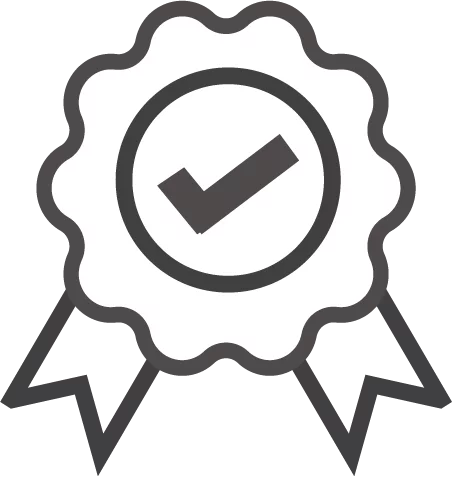 Our heritage.
We have 40 years of scientific expertise, researching and developing our knowledge in the field of diagnostic testing.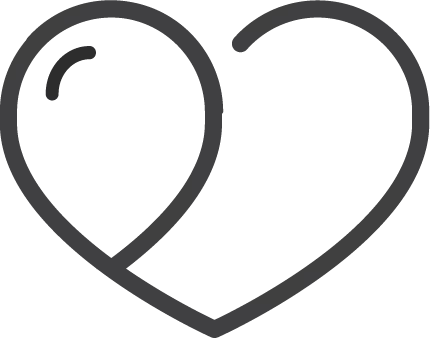 Quality, accuracy & expertise.
YorkTest's products have a 98% reproducibility rate, meaning that two separate results of the same person's sample will correlate with each other 98% of the time. All results are confidential and additional support material is emailed to you within 10 days.
Aftercare service & support.
Along with your results, our dedicated customer service team are on hand to offer comprehensive support information to ensure you maintain optimum health. You can also book a 30-minute Nutritional Therapist Consultation to discuss your results and the next steps moving forward.

Specialist Laboratory
We're fully audited and operate in our very own certified, in-house laboratory. Our quality assurance procedures are audited by independent authorities to ensure compliance with international regulations (ISO 13485:2016).
What Our Clients Have to Say