Save
$18!
Take control of your wellbeing!
Nutritional Therapist Consultation
SAVE 30% ON YOUR CONSULTATION
YorkTest has been offering Nutritional Therapist support, to complement our range of food sensitivity tests, for over 30 years.
Book a 30 minute Nutritional Therapist telephone consultation, with one of our highly qualified diet & nutritional experts, to discuss your food sensitivity results in detail.
 Some of the key benefits: 
Receive expert one-to-one advice to support your dietary changes 

Aligning your diet choices (vegan, vegetarian or other) with your elimination diet 

Ideas and inspiration for new and alternative foods

Monitor the progress of your elimination diet programme with expert help

Helping you to enjoy your food & drink

Take control of your nutrition, health & wellbeing
Matt Perry
"A simple test and re-education on your eating habits can turn your life around"
Symptoms:
IBS / Digestive Problems
Tiredness / Fatigue
Weight Management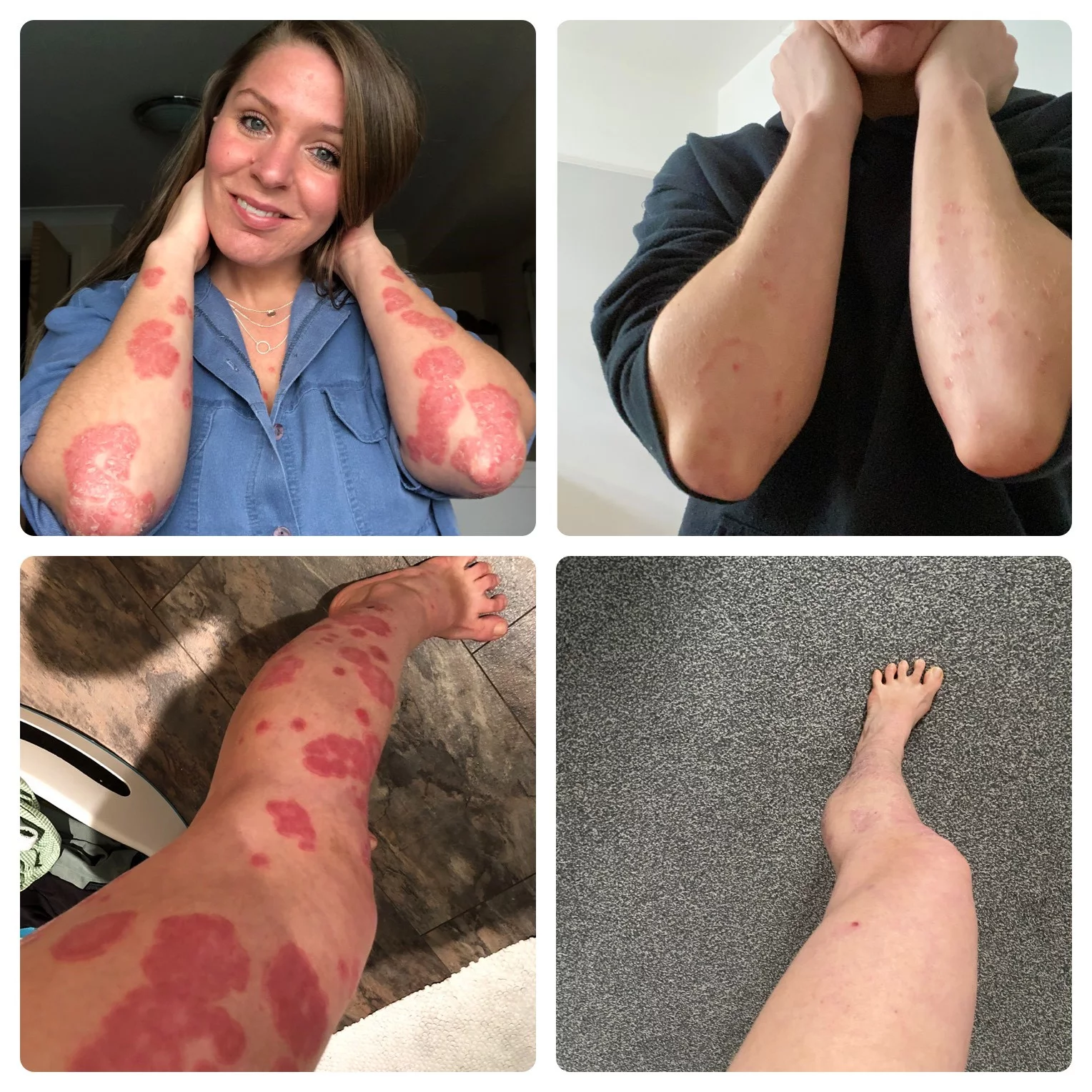 Sara Wilson
"I felt amazing, not only did my skin improve with each day, but my brain was also less foggy and my energy levels increased dramatically"
Symptoms:
Mental Health
Skin Conditions
Reece Scott
"I feel much better, so thank you to the team at YorkTest. I appreciate analysing a few samples and providing guidance may not seem that significant to the guys behind the scenes, but it has been life changing for me so thank you again."
Sharon Robson
"I'm so glad that someone encouraged me to take part in the testing; I can't express enough how helpful it has been to have this new knowledge which has improved my quality of life. YorkTest are a great team and I'd highly recommend them."
Lynn Haigh
"I feel alive again!"
Symptoms:
Arthritis / Joint Pain
IBS / Digestive Problems
Mental Health
Nausea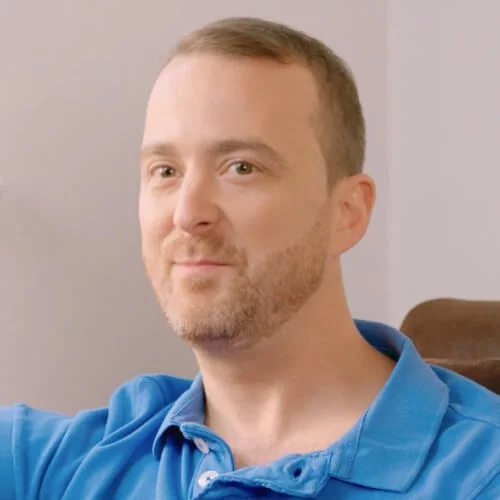 David Brown
"I am a different person and the brain fog, anxiety and depression have now disappeared. I feel reborn and finally have my life back"
Symptoms:
Mental Health
Tiredness / Fatigue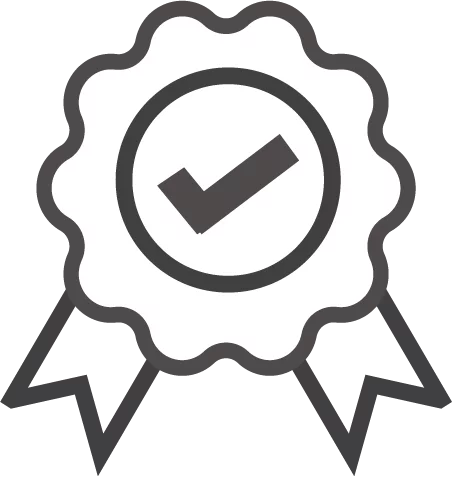 Our heritage.
We have 40 years of scientific expertise, researching and developing our knowledge in the field of diagnostic testing.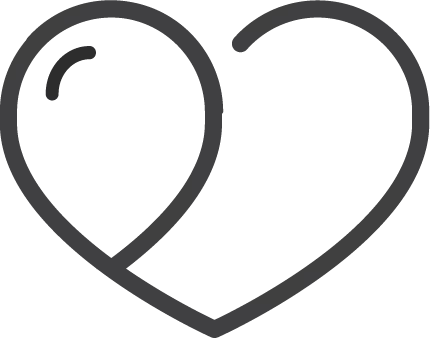 Quality, accuracy & expertise.
YorkTest's products have a 98% reproducibility rate, meaning that two separate results of the same person's sample will correlate with each other 98% of the time. All results are confidential and additional support material is emailed to you within 10 days.
Aftercare service & support.
Along with your results, our dedicated customer service team are on hand to offer comprehensive support information to ensure you maintain optimum health. You can also book a 30-minute Nutritional Therapist Consultation to discuss your results and the next steps moving forward.

Specialist Laboratory
We're fully audited and operate in our very own certified, in-house laboratory. Our quality assurance procedures are audited by independent authorities to ensure compliance with international regulations (ISO 13485:2016).
What Our Clients Have to Say