Over half a million tests taken
Nutritional Therapist Consultation
YorkTest has been offering Nutritional Therapist support, to complement our range of food sensitivity tests, for over 40 years.
Book a 30 minute Nutritional Therapist telephone consultation, with one of our highly qualified diet & nutritional experts, to discuss your food sensitivity results in detail.
 Some of the key benefits: 
Receive expert one-to-one advice to support your dietary changes 

Aligning your diet choices (vegan, vegetarian or other) with your elimination diet 

Ideas and inspiration for new and alternative foods

Monitor the progress of your elimination diet programme with expert help

Helping you to enjoy your food & drink

Take control of your nutrition, health & wellbeing
Matt Perry
"A simple test and re-education on your eating habits can turn your life around"
Symptoms:
IBS / Digestive Problems
Tiredness / Fatigue
Weight Management
Leigh Macey
" I feel so relieved to finally have an answer to my symptoms."
Charlotte Earle
"I'm so grateful I took the test, I was concerned about avoiding so many key foods but I feel hugely better now, it's all worth it."
Symptoms:
IBS / Digestive Problems
Nausea
Toby Forrest-Charde
" Toby has been much more comfortable and happy now that he can play with friends and not worry about eating triggering issues. 100% worth the money, would recommend to all my friends and family"
Kate Ferguson
"I had tried everything from supplements to acupuncture, to diet plans to hypnotherapy. This test has helped me to gain back control of my body."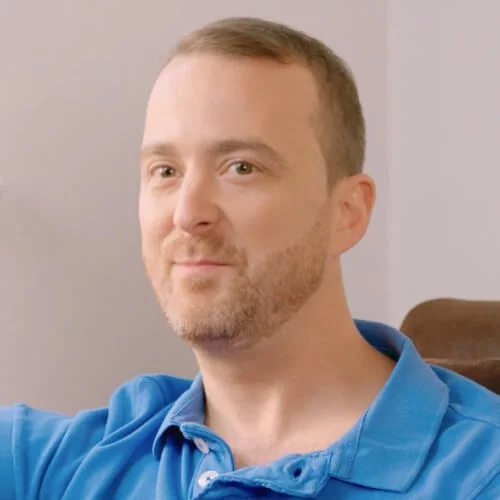 David Brown
"I am a different person and the brain fog, anxiety and depression have now disappeared. I feel reborn and finally have my life back"
Symptoms:
Mental Health
Tiredness / Fatigue

The Proven Experts
We have over 40 years of experience in food sensitivity & allergy testing and have published research in the field. More than half a million tests have been processed in our very own accredited, in-house laboratory.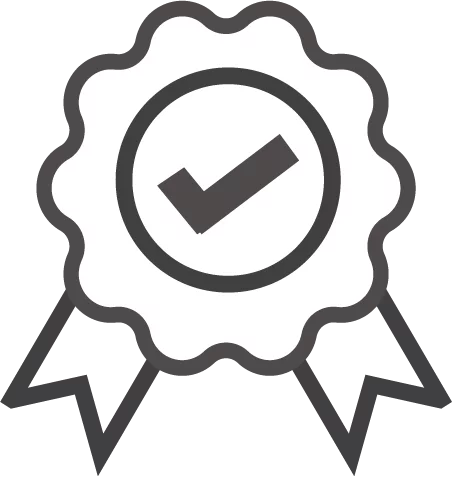 Quality, Accuracy & Speed
We have an over 98% reproducibility rate. Every single test result is checked by our Quality Control specialists before release. Results are made available on your secure, personal Wellness Hub account within 7 days.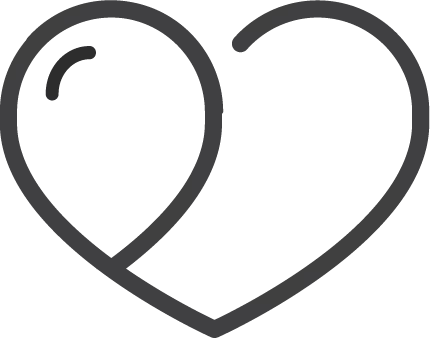 5-Star Aftercare
89% of YorkTest customers would recommend us to a friend – we have a referral scheme for those that do! We provide guidance on your results, not just scores. Our dedicated customer service team are available via phone and email.
Qualified Nutritional Therapists
You can choose to book a 30-min Nutritional Therapist Consultation for follow-up support on recommended food swaps and next steps. We have an experienced team of qualified, NANP-registered practitioners.
What Our Clients Have to Say