Why Choose YorkTest
If you often find yourself feeling bloated or nauseous after a meal, that could be a sign of an underlying intolerance or sensitivity. Fatigue, joint pain, headaches, weight gain and rashes could all be signs of an allergy or reaction. With YorkTest, you don't have to put up with this discomfort any longer. Identify the root causes of your symptoms, get to the bottom of your gut problems, and start living your best life.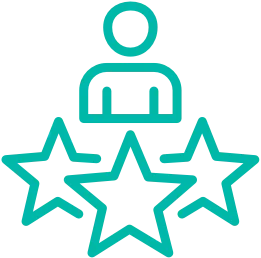 A trusted brand: 40 years experience
Quality assured & accurate results
Simple home to lab testing
Nutritional Therapist support available
About Us
We are a leading provider of health and wellness solutions with almost 4 decades of experience and a trusted reputation. Our home-to-lab tests are easy to use, and are analyzed by our in-house doctor-led team to provide accurate, insightful results.
YorkTest's service is designed to provide you with all the information you need to take control of your health. The process is simple and straightforward – we provide the kit, you send us your sample, we deliver your results, and you move forward with a new healthier lifestyle!
About Us
The Lab
The YorkTest laboratories are at the cutting edge of innovation, providing innovative health and nutritional solutions. Our labs are audited every year and fully accredited, so you can trust that your test is in the best hands.
Testing kits are handled securely every step of the way, and your results are returned quickly and accurately. Our team of scientists, nutrition experts and diagnosticians work to the highest standards to analyze your sample and provide you with the key information you need.
The Lab
Matt Perry
"A simple test and re-education on your eating habits can turn your life around"
Symptoms:
IBS / Digestive Problems
Tiredness / Fatigue
Weight Management
Charlotte Earle
"I'm so grateful I took the test, I was concerned about avoiding so many key foods but I feel hugely better now, it's all worth it."
Symptoms:
IBS / Digestive Problems
Nausea
Toby Forrest-Charde
" Toby has been much more comfortable and happy now that he can play with friends and not worry about eating triggering issues. 100% worth the money, would recommend to all my friends and family"
Kate Ferguson
"I had tried everything from supplements to acupuncture, to diet plans to hypnotherapy. This test has helped me to gain back control of my body."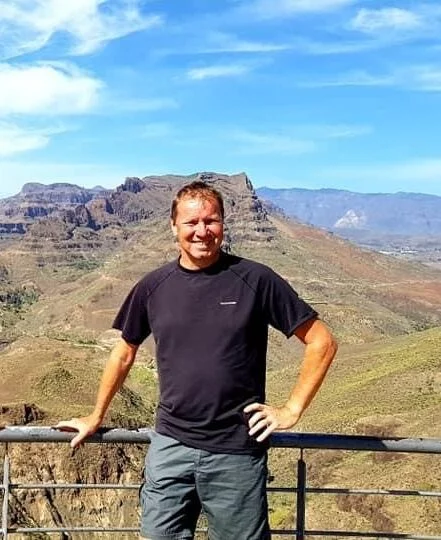 Steve Bartlett
"Relieved that I not have the ammunition to tackle the issues which could lead to serious health issues further on."
Symptoms:
IBS / Digestive Problems
Tiredness / Fatigue
Weight Management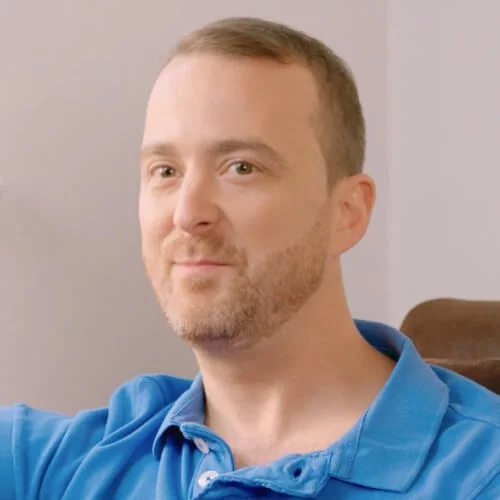 David Brown
"I am a different person and the brain fog, anxiety and depression have now disappeared. I feel reborn and finally have my life back"
Symptoms:
Mental Health
Tiredness / Fatigue