Why Choose YorkTest
Ever had a gut feeling that your bloating or discomfort after eating or drinking was something more? Finding that you're dreading meals out of fear of the uncomfortable symptoms? Maybe you're not even sure why you're constantly feeling groggy or out of sorts. These may all be symptoms of a food allergy, intolerance or sensitivity. With YorkTest, you can find the root cause of your gut issues and fall back in love with food. It's time to get your life back.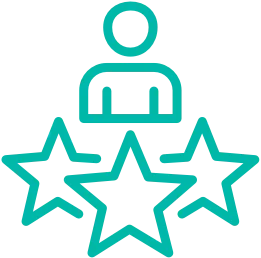 A trusted brand: 39 years experience
Quality assured & accurate results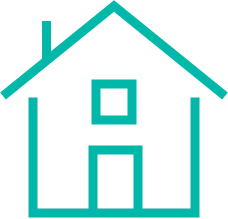 Simple home to lab testing
Nutritional Therapist Support
About Us
YorkTest is a leading provider of quality-assured and accurate food intolerance, allergy and health tests. It doesn't just stop with the home-to-laboratory tests, either. With YorkTest, you will not only find the root cause of your gut health issues, but also receive advice and support to help you gain back control of your nutrition and overall health. With this crucial information and guidance, you'll feel better than you ever have.
About Us
The Lab
YorkTest's laboratories are fully accredited and audited annually, putting them at the forefront of scientific innovation and quality assurance. Every kit begins and ends in our state-of-the-art laboratories, ensuring the stability and security of your sample every step of the way. When you send your kit back to us, you will have the peace of mind that your results will contain accurate results, tested and validated with the utmost care and attention by registered diagnostic and nutrition experts.
The Lab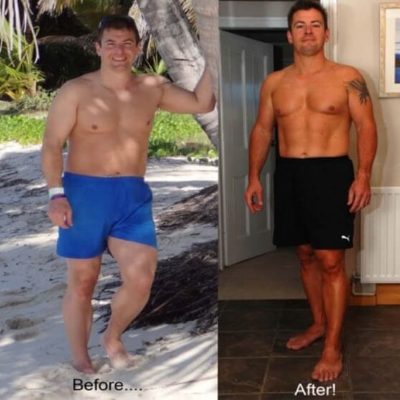 Matt Perry
"A simple test and re-education on your eating habits can turn your life around"
Symptoms:
IBS / Digestive Problems
Tiredness / Fatigue
Weight Management
Harriet Sturney
"I'm excited for what the future holds - I know there's a long path ahead when I start reintroducing foods but I've shown myself anything is possible."
Symptoms:
IBS / Digestive Problems
Skin Conditions
Natalie Taylor
Christine Greenfield
"Christine suffered with daily headaches for years. After taking a food intolerance test and removing her trigger foods, Christine now enjoys her life. "
Laura-Beth Spouse
"Doing this test has given me a lot of physical and mental freedom, which I'm really grateful for."
Symptoms:
IBS / Digestive Problems
Skin Conditions
Weight Management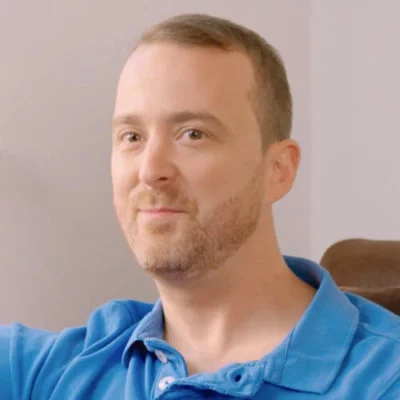 David Brown
"I am a different person and the brain fog, anxiety and depression have now disappeared. I feel reborn and finally have my life back"
Symptoms:
Mental Health
Tiredness / Fatigue
Talk to one of our team
For personalised customer care and access to a range of exclusive special offers please complete the form below. One of our customer care team representatives will then be in touch.