Reviews
"Knowing the cause of my IBS-type symptoms has changed my life and I feel amazing"
Knowing the cause of my IBS-type symptoms has changed my life and I feel amazing
Read Amy's Story
The Complete Bundle
Unsure if you have a food intolerance or a food allergy? It's common to believe that they are the same thing. This tests for both!
Save
£90!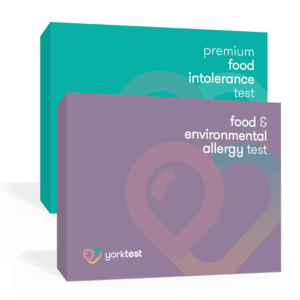 Our Premium Product
Analyses your reactivity to over 200 food and drink ingredients plus a 30-minute Nutritional Therapist consultation.
Save
£60!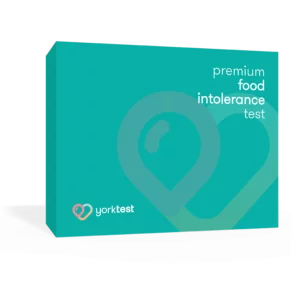 For Kids!
Tests for over 100 food and drink ingredients. Suitable for children over 2 years old, plus one 30-minute Nutritional Therapist consultations.
Save
£54!