Take control of your wellbeing!
Natural Enzymes
Our Natural Enzymes food supplement contains enzymes from natural food sources which help to break down food. Natural Enzymes also contains two separate strains of Lactobacillus Acidophilus and two separate strains of Bifidobacteria for gut bacteria support.
We recommend that you only order these following your Nutritional Therapist consultation
Key ingredients: Pineapple, Papaya, Gamma Oryzanol, Lactobacillus Acidophilus and Bifidobacteria
Suitable for vegetarians and vegans
30 day supply, dispatched within 24 hours
Food supplements should be used as part of a varied and balanced diet and healthy lifestyle
Further support provided by our friendly Customer Service Team
This is a food supplement and is not intended to prevent, treat or diagnose any medical conditions. This food supplement is manufactured and distributed by Bionutri, a third-party company that specialises in food supplements. Please refer to our Terms & Conditions in relation to the purchase of any third-party products from YorkTest. YorkTest acts as a reseller only of any supplements and vitamins.
Natural Enzymes Ingredients
Pineapple Concentrate, Maize Starch, Gamma Oryzanol, Papaya Concentrate, Sucrose, Sunflower Lecithin, Lactobacillus Acidophilus CUL60, Lactobacillus Acidophilus CUL21, Silicon Dioxide, Magnesium Stearate, Bifidobacterium Bifidum CUL20, Bifidobacterium Lactis CUL34, Capsule Shell: Hydroxypropylmethyl Cellulose
Natural Enzymes Food Intolerance Advice: Do not use if you react to pineapple, papaya, corn (maize), rice or sunflower seed in your Food Intolerance Test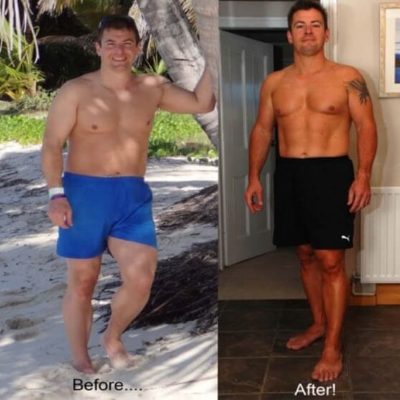 Matt Perry
"A simple test and re-education on your eating habits can turn your life around"
Symptoms:
IBS / Digestive Problems
Tiredness / Fatigue
Weight Management
Dorothy Barclay
"I feel very thankful for having the opportunity to be able to have found a solution to my problem, without having to take medication."
Symptoms:
IBS / Digestive Problems
Nausea
Diane Steele
"Diane suffered with digestive issues. A food intolerance test revealed her trigger foods and helped her make diet changes."
Jenny Thornton
"Jenny suffered with symptoms such as stomach cramps and low energy. A food intolerance test revealed her trigger foods and helped her make diet changes."
Symptoms:
IBS / Digestive Problems
Tiredness / Fatigue
Sarah Johnson
"The test has helped me to feel happy, energetic and more active."
Symptoms:
IBS / Digestive Problems
Respiratory Conditions
Skin Conditions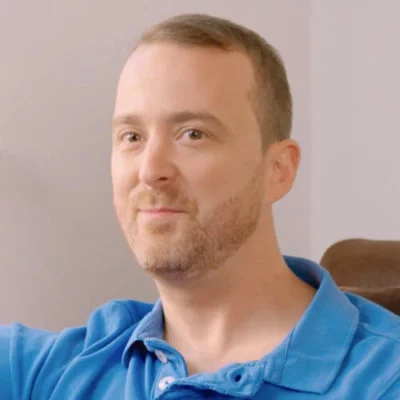 David Brown
"I am a different person and the brain fog, anxiety and depression have now disappeared. I feel reborn and finally have my life back"
Symptoms:
Mental Health
Tiredness / Fatigue
Our heritage.
We have 40 years of expertise in providing reliable and scientifically validated home-to-laboratory testing services.
Quality, accuracy & expertise.
YorkTest's products have a 98% reproducibility rate, meaning that two separate results of the same person's sample will correlate with each other 98% of the time. All results are confidential and provided to you online via our wellness hub within 7 days.
Aftercare service & support.
We are the only food intolerance company to provide nutritional aftercare from a team of qualified Nutritional Therapists with the purchase of our food intolerance test.
In-house & UK based.
Based in York, UK, we're fully audited and operate in our certified, in-house laboratory. All our tests are compliant with the European Medical Device Directive 93/42/EEC (Article 12) and the European In Vitro Diagnostic Directive 98/79/EC.