Inflammation
When you think of inflammation, you probably think of stiff joints or areas on your body that get red and swollen. While these are a few of the most noticeable forms of inflammation, inflammation can also be more hidden and acute as your white blood cells fight off foreign invaders (like bacteria and viruses); or you can be suffering from chronic inflammation which is long-term and can damage internal tissues.
Discover the sources and understand the types of inflammation, so that you can make the best possible choices for your health and well-being.
Test for Inflammation
Understanding Inflammation Tests
At YorkTest, we test for C-reactive protein in your blood. Understand more about the differences between a CRP test and an ESR test for inflammation in the articles below.
You might be interested in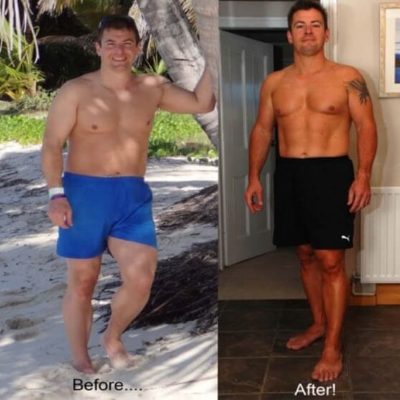 Matt Perry
"A simple test and re-education on your eating habits can turn your life around"
Symptoms:
IBS / Digestive Problems
Tiredness / Fatigue
Weight Management
Heather Kemp
"I know now what upsets my stomach and what the consequences will be if I eat these foods. The difference in my health is truly unbelievable and I am so glad I decided to go this. The difference in my health has been mind blowing"
Symptoms:
IBS / Digestive Problems
Nausea
Tiredness / Fatigue
Nicola Garrett
"I feel so much better in myself and have a lot more energy. The best thing is to not have brain fog. I didn't think I had weight to lose as I regularly exercise but I definitely feel the benefit. A perfect excuse to buy new clothes!"
Symptoms:
Brain Fog/Inability to Concentrate
Tiredness / Fatigue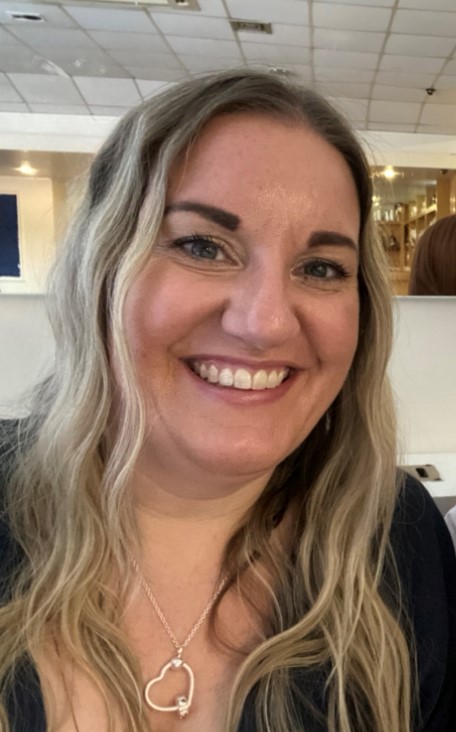 Jennifer McAlan
"Removing these and dramatically limiting these foods has changed my life. I feel healthier and even after a short amount of time, I feel really well for the first time in so long. I have energy and no longer have headaches as regularly."
Symptoms:
IBS / Digestive Problems
Migraines / Headaches
Tiredness / Fatigue
Kate Ferguson
"The test has helped me gain back control of my body, rather than being reactive to symptoms I now have the knowledge and tools at my disposal to give myself the best chance of a normal day to day life."
Symptoms:
IBS / Digestive Problems
Mental Health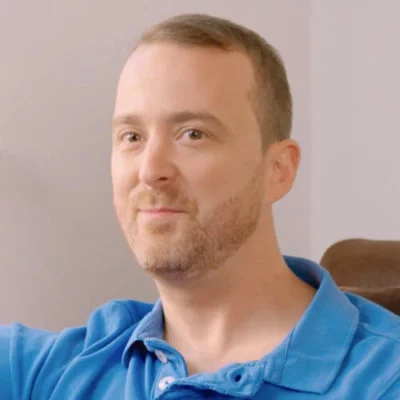 David Brown
"I am a different person and the brain fog, anxiety and depression have now disappeared. I feel reborn and finally have my life back"
Symptoms:
Mental Health
Tiredness / Fatigue
Talk to one of our team
For personalised customer care and access to a range of exclusive special offers please complete the form below. One of our customer care team representatives will then be in touch.