Food Sensitivity & Intolerance
As individuals, our reactions to foods and drinks vary a great deal. An ingredient which may cause problems for one person could be completely acceptable for another. At yorktest, we like to refer to this as our 'food fingerprint'.
Understanding your own personal food and drink sensitivities/intolerances (you can test for these with a food sensitivity test), and the effects they could have on your health and wellbeing is important to ensure you make the best possible choices for your diet.
Test for food intolerances
Symptoms Of A Food Intolerance
Matt Perry
"A simple test and re-education on your eating habits can turn your life around"
Symptoms:
IBS / Digestive Problems
Tiredness / Fatigue
Weight Management
Charlotte Earle
"I'm so grateful I took the test, I was concerned about avoiding so many key foods but I feel hugely better now, it's all worth it."
Symptoms:
IBS / Digestive Problems
Nausea
Toby Forrest-Charde
" Toby has been much more comfortable and happy now that he can play with friends and not worry about eating triggering issues. 100% worth the money, would recommend to all my friends and family"
Kate Ferguson
"I had tried everything from supplements to acupuncture, to diet plans to hypnotherapy. This test has helped me to gain back control of my body."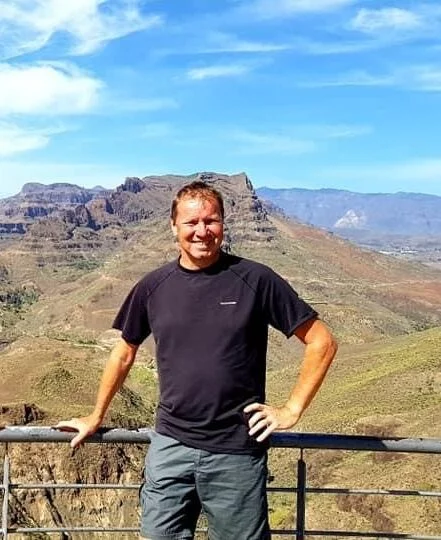 Steve Bartlett
"Relieved that I not have the ammunition to tackle the issues which could lead to serious health issues further on."
Symptoms:
IBS / Digestive Problems
Tiredness / Fatigue
Weight Management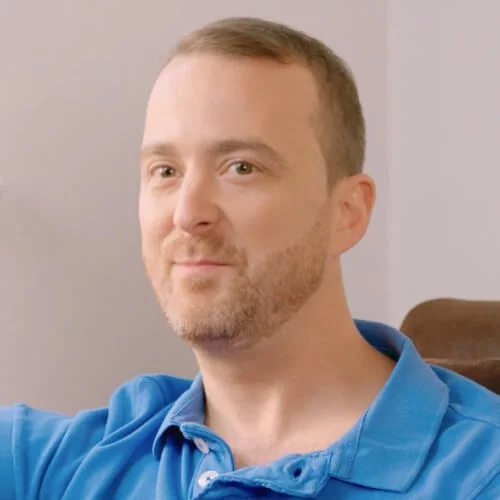 David Brown
"I am a different person and the brain fog, anxiety and depression have now disappeared. I feel reborn and finally have my life back"
Symptoms:
Mental Health
Tiredness / Fatigue
You might be interested in