Oat Sensitivity
If you have an intolerance (defined by yorktest as a food-specific IgG reaction) to oats, your body produces an inflammatory response to the proteins in foods or drinks containing oats.
Oat intolerance is not life-threatening and the reactions after consuming oats are usually delayed. Oat allergy is rare.
Save
$54!
Premium Food Sensitivity Test
SALE  |  30% OFF  
+ FREE Shipping on all orders  
Easy to use home-to-laboratory test kit
Suffering from IBS, headaches, bloating, tiredness? These are often signs of a food sensitivity or a food intolerance affecting your daily life.
The Premium Food Sensitivity Test is our most comprehensive kit and analyzes IgG reactions to over 200 food and drink ingredients.
Optimize your lifestyle with our support, knowing which foods you're reacting to.
Tests are HSA and FSA accepted
Expert analysis from our fully-accredited laboratory technicians
Results guidebook with a food and drinks diary
Complete support from our Customer Care Team
Your Premium Food Sensitivity Test includes a complimentary 30 minute consultation with one of our highly qualified diet & nutritional experts.
Customers must be aged 18 years or over to take this test. For under 18s take our
Junior Food Sensitivity Test
. This test is not recommended for customers who are pregnant or breastfeeding.
Foods To Avoid With An Oat Allergy
Oats are found in certain cereals and some baked goods. It is a good idea to look at food packaging if you are unsure. The following list of foods and ingredients should be avoided if you have oat intolerance:
Porridge/oatmeal
Oatcakes
Flapjacks
Muesli
Some biscuits and cereal bars
Oat breads
Oat milk
Oat beers and stouts
Replacements For A Balanced Diet
Oats provide the body with fiber and, in soluble fiber, beca-glucan which can help to lower cholesterol reducing the risk of heart disease. If you have oat intolerance, you can include a variety of healthy alternatives in your diet such as:
Brown rice
Quinoa
Millet
Buckwheat
How do I find out if I have a food intolerance?
Our Premium Food Sensitivity Test is just $199 and does what it says on the box! It's the simple first stage of your yorktest journey. This standalone positive/negative result will give you a general overview if you are food sensitive or not. Perfect if you're not convinced if you have a food intolerance.
If you have found out that you are intolerant to oats, changing your diet need not be daunting. Yorktest Nutritional Therapists are here to help you understand how to optimize your food choices.
To find out more please call our friendly team on 0800 074 6185.  
Information provided above regarding Food Intolerance (defined by yorktest as a food specific IgG reaction) is intended to provide nutritional advice for dietary optimization. yorktest recommend that you discuss any medical concerns you have with a doctor before undertaking a yorktest program.
Matt Perry
"A simple test and re-education on your eating habits can turn your life around"
Symptoms:
IBS / Digestive Problems
Tiredness / Fatigue
Weight Management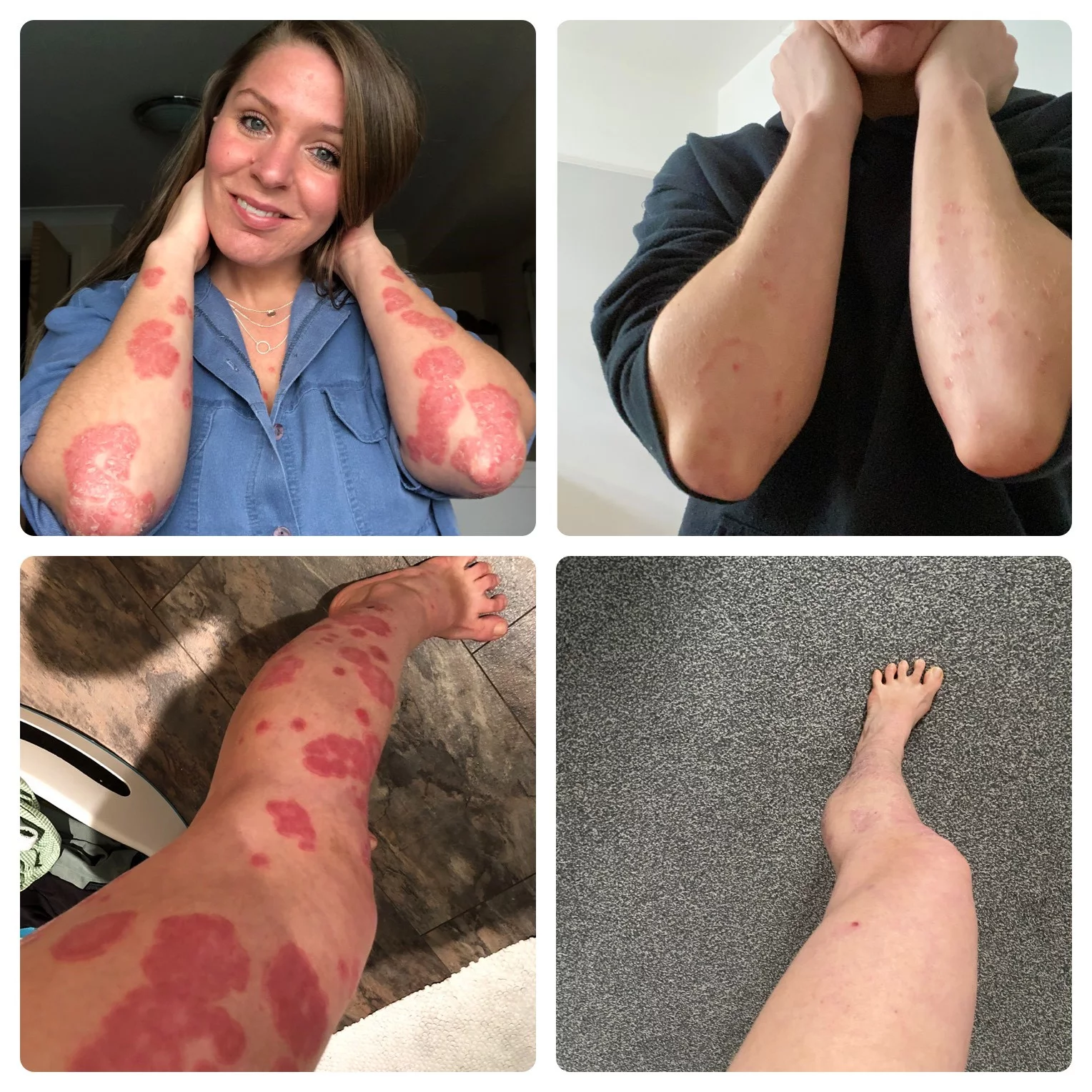 Sara Wilson
"I felt amazing, not only did my skin improve with each day, but my brain was also less foggy and my energy levels increased dramatically"
Symptoms:
Mental Health
Skin Conditions
Reece Scott
"I feel much better, so thank you to the team at YorkTest. I appreciate analysing a few samples and providing guidance may not seem that significant to the guys behind the scenes, but it has been life changing for me so thank you again."
Sharon Robson
"I'm so glad that someone encouraged me to take part in the testing; I can't express enough how helpful it has been to have this new knowledge which has improved my quality of life. YorkTest are a great team and I'd highly recommend them."
Jacob Griffin
"Relieved, having found the cause and more in control now I am able to reintroduce the foods in a measurable way."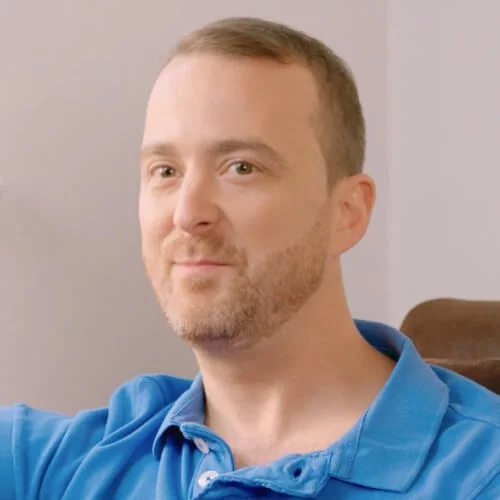 David Brown
"I am a different person and the brain fog, anxiety and depression have now disappeared. I feel reborn and finally have my life back"
Symptoms:
Mental Health
Tiredness / Fatigue
You might be interested in