Analyzes your reactivity to 200 food and drink ingredients. Ideal if suffering from IBS, headaches, bloating, skin issues and tiredness.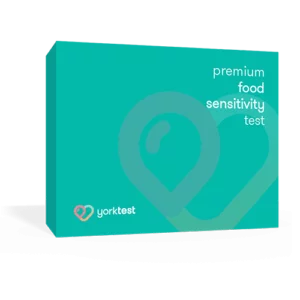 Tests for more than 100 ingredients. Ideal for children over 2 years old. Includes a food diary and guidebook.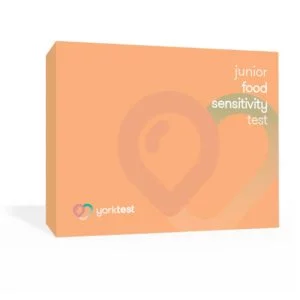 Test whether both you and your child have food sensitivities. Make mealtimes easier knowing which foods can cause issues.
What is Itchy Skin?
Dry, inflamed and itchy skin can be incredibly difficult to live with and pinpointing the cause is often a difficult process. Many people have a form of skin condition, ranging from mild and infrequent bouts of itching and sensitivity to chronic and painful eczema.
Those living with eczema, asthma or hay fever are classed as being atopic with an immune system that is overactive, with skin prone to inflammation.
Itchy Skin Causes:
Typical causes of itchy skin include:
A skin condition, such as eczema
An allergy to a chemical, material or food
Insect bites
Fungal infections
Hormonal changes in the body
If you are concerned about itchy skin you should visit your medical practitioner to rule out any underlying medical conditions such as those mentioned in the above list.
If you are continuing to experience prolonged itchy skin without an obvious cause, it may be a good opportunity to take a closer look at your diet.
As individuals, our reactions to foods and drinks we consume varies a great deal.
Why yorktest
What our clients have to say