Lynn Haigh
Age: 53
Test Date: September 2020
Symptoms: brain fog, IBS, tiredness, vomiting, reflux, joint pain
Food Reactions: Eggs and Dairy
Tell us about your symptoms before you took the test?
brain fog, IBS, tiredness, vomiting, reflux, and joint pain
How long have you had your symptoms?
I had my symptoms for more than 10 years and spoke to my GP a number of times and they blamed menopause on a number of symptoms
How did your symptoms affect your day-to-day life?
In constant pain with my joints, couldn't go out hiking as I would need the toilet at short noice and spent many uncomfortable nights with heartburn unable to sleep. Struggled with concentration and couldn't sleep, also felt anxious due to brain fog.
What did you feel unable to do as a result of your symptoms? (Activities and hobbies that you could no longer do etc.)
Feel uncomfortable leaving the house in case I need the bathroom. Previously an avoid reader struggled to get past the first few chapters of a book
How did you hear about YorkTest? (Through a friend/family member, on the internet etc.)
Through my daughter
Why did you take a YorkTest? Was there a specific incident that made you decide to take a test with us?
My daughter had taken the test and I had seen what a difference it had made to her. I had began to think there was something seriously wrong with me.
What solutions had you previously tried before coming to YorkTest?
Seeing my GP and specialist
Did you seek advice from a specialist/GP? If so, what was the outcome/advice given?
That the problems I had were due to my age
What food and drink ingredients were you intolerant to? Were you surprised by the results?
Eggs and Dairy I was very surprised
Once you removed your trigger foods, how did you feel?
I would describe it as feeling "less heavy" and in less pain and my brain functioned better
Are you able to do things you couldn't do before taking a test? (New hobbies and activities.)
I can now leave the house without concern, I am reading again and have taken some online courses and going into a room without forgetting what I had gone in for
How long did it take for you to see an improvement in your symptom(s) and overall health after removing your food intolerance?
I started to notice the difference within a few days and within 2 – 3 weeks I was in less pain, I now feel much better and have more energy
Did you see any change in weight through this process?
I have lost 1 1/2 stone without dieting
How easy did you find the elimination process?
Very easy
Are you still following your diet plan?
Yes I am and I am baking again so I don't miss out on my favourite foods
What happens if you eat your trigger foods?
I have only done this a couple of times by accident but I found the old symptoms were there again straight away
How helpful was the nutritional consultation?
Really helpful even recommended some supplements to help with my tiredness
How helpful did you find the Customer Care Team?
Always very helpful and friendly
How has your life changed since taking the test?
So much better I can enjoy things again and I am no longer on any pain medication, I have been on morphine patches it was so bad!
Matt Staniland
"Matt was suffering with digestive issues and sluggishness. A food sensitivity test revealed his trigger foods and improved his symptoms."
Symptoms:
IBS / Digestive Problems
Tiredness / Fatigue
Debs Hill
"Debs was suffering with digestive issues and nausea. A food sensitivity test revealed her trigger foods and improved her symptoms."
Symptoms:
IBS / Digestive Problems
Weight Management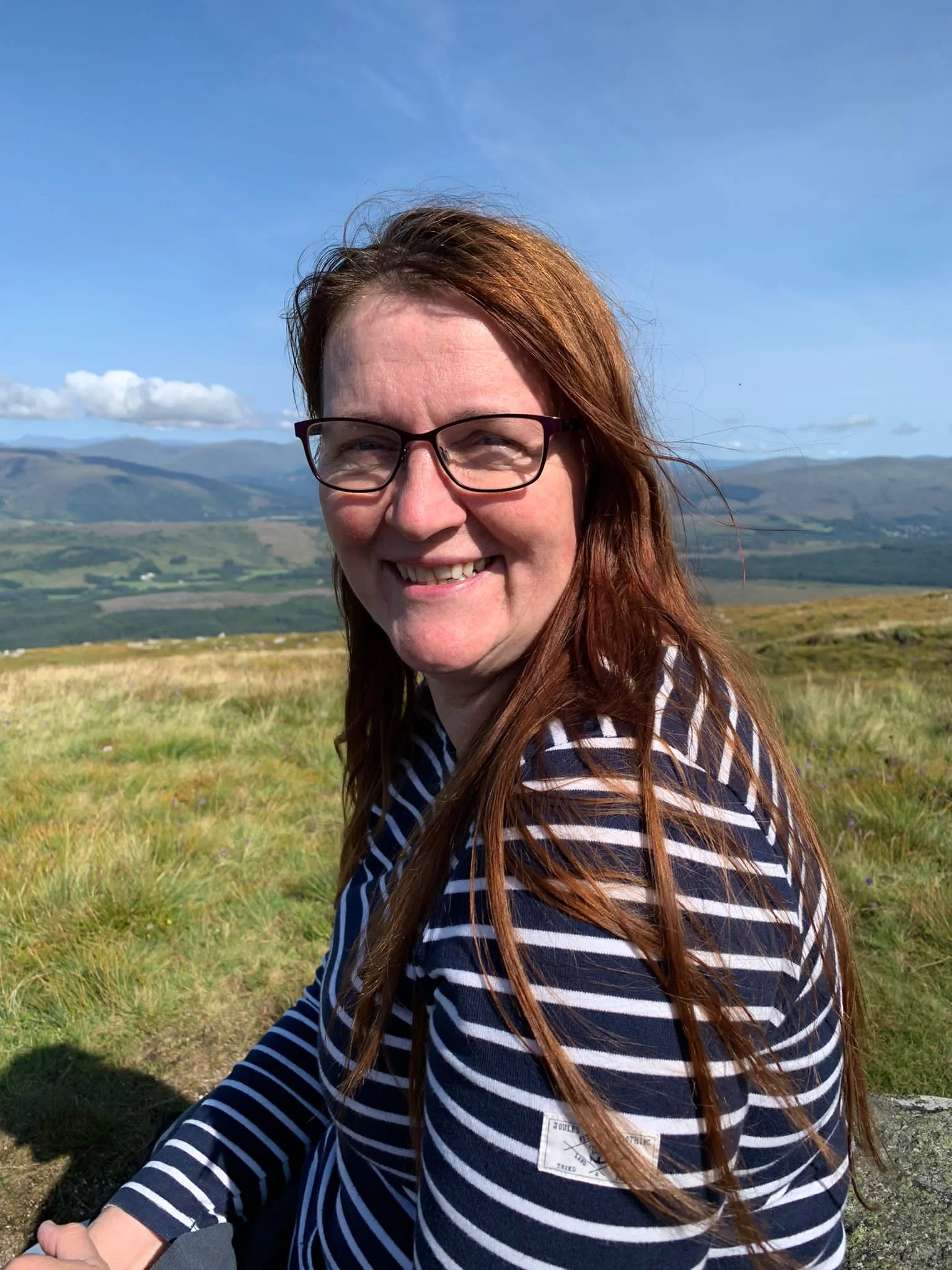 Trudi Stamp
"Learn how taking a food sensitivity test and eliminating trigger foods helped Trudi manage stomach aches, chronic pain and migraines."
Symptoms:
Arthritis / Joint Pain
Brain Fog
IBS / Digestive Problems
Migraines / Headaches
Nausea
Tiredness / Fatigue
Weight Management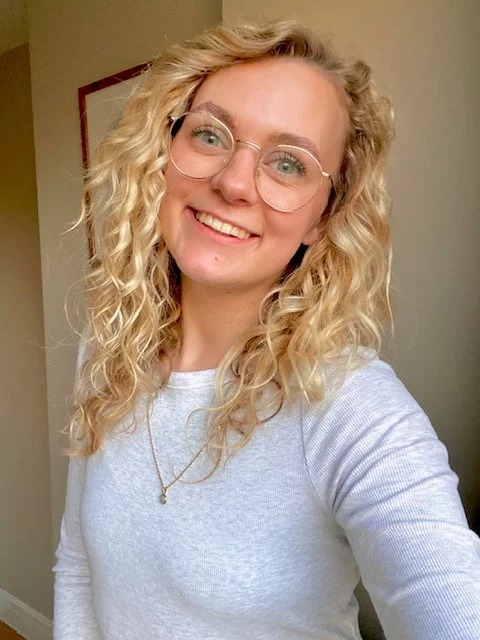 Eleanor Newton
"Eleanor was suffering with digestive issues and headaches. A food sensitivity test revealed her trigger foods and improved her symptoms."
Symptoms:
Brain Fog
IBS / Digestive Problems
Weight Management