Hannah Cocks
Age: 23
Test Date: January 2021
Symptoms: Bloating, Gas, Abdominal cramps and pain, headaches, diarrhoea and acne
Food Reactions: cows milk, borderline egg whites

"I feel so much better in my health and wellbeing, I feel a lot less stressed and I am really glad I took the food intolerance test."
Tell us about your symptoms before you took the test?
Before taking the test I had bloating, gas, abdominal cramps and pain, headaches, diarrhoea and acne
How long have you had your symptoms?
I had been experiencing symptoms for nearly two years, following food poisoning in Bali. The symptoms gradually got worse
How did your symptoms affect your day-to-day life?
They caused me anxiety in social situations, always feeling like I needed to be close to a toilet. They made me feel very sick and nauseous, it made me feel very down.
What did you feel unable to do as a result of your symptoms? (Activities and hobbies that you could no longer do etc.)
I was unable to enjoy meals as I knew that after eating I would feel horrible. Was scared to eat if I was in a social setting. I play football and I would constantly worry that I wasn't near a toilet.
How did you hear about YorkTest? (Through a friend/family member, on the internet etc.)
My friend had similar issues to me, but not quite as bad, she came across YorkTest after lots of research she then did her test and told me about how great her experience had been, I then decided to do the same.
Why did you take a YorkTest? Was there a specific incident that made you decide to take a test with us?
After consistent diarrhoea, that had a rapid onset and left me feel extremely unwell, I knew it would be very likely related to the fact I had some type of food intolerance.
What solutions had you previously tried before coming to YorkTest?
I tried cutting out various foods to see an improvement in symptoms. This method requires great sacrifice and I struggled to do it properly. There is also too many different foods, it makes this method extremely long and difficult.
Did you seek advice from a specialist/GP? If so, what was the outcome/advice given?
I was under a gastroenterologist, we found that I had SIBO, this can cause food intolerances. I also saw a dietician although as previously stated the methods we tried were very long.
What food and drink ingredients were you intolerant to? Were you surprised by the results?
I was intolerant to just cows milk and borderline egg whites. I was not surprised at all, it all made sense and completely explained the way I was feeling and all my symptoms. My diet previously was high in these foods.
Once you removed your trigger foods, how did you feel?
After removing cows milk, my symptoms have gone, it is only when I consume cows milk they can come back. My skin is a lot better, I don't have diarrhoea or feel sick. I didn't completely cut out eggs, but I have limited my intake which has helped greatly.
Are you able to do things you couldn't do before taking a test? (New hobbies and activities.)
I don't worry as much socially, as I know that by cutting out cows milk I can avoid any symptoms. This also has led me to be less worried at football.
How long did it take for you to see an improvement in your symptoms and overall health after removing your food intolerance?
I started noticing improvements in the stomach related symptoms straight away. My skin and headaches got better gradually after about 2 weeks.
Did you see any change in weight through this process?
Before when I had symptoms, I was loosing quite a lot of weight, but now my weight is very healthy and stable.
How easy did you find the elimination process?
A lot easier than when I did the elimination process before the food intolerance test for all food groups. This is because it is so much easier cutting something out when you know the negative impact it has on you. The nutritionist also gave me so many alternatives that made it easier as I didn't feel as if I was missing out.
Are you still following your diet plan?
Yes, I am so much better with my new diet plan, so this is something I will always stick to now. On special occasions I will still consume cows milk, but because the quantity is lower the symptoms are not bad by having it in moderation.
What happens if you eat your trigger foods?
If I eat a small amount after not eating it for a while I am absolutely okay, maybe a bit bloated but okay nevertheless, if I eat too much of my trigger foods then my nasty symptoms come back again.
How helpful was the nutritional consultation?
Very helpful, I was able to ask loads of questions and my results were explained to me in a way which was easy to understand, I was given loads of substitute foods and the names of websites with guidance and help on them.
How helpful did you find the Customer Care Team?
Very helpful, it was so easy to arrange the nutritional appointment, The customer care team made sure I was happy and called to see how I was getting on. They are very good in the sense that they are always there if you have any questions, I am really impressed.
How has your life changed since taking the test?
It's changed very positively. I no longer suffer as much with anxiety in social situations. I feel so much healthier and well in myself. My symptoms are nearly non existent and I feel a lot happier because of it.
Matt Staniland
"Matt was suffering with digestive issues and sluggishness. A food sensitivity test revealed his trigger foods and improved his symptoms."
Symptoms:
IBS / Digestive Problems
Tiredness / Fatigue
Debs Hill
"Debs was suffering with digestive issues and nausea. A food sensitivity test revealed her trigger foods and improved her symptoms."
Symptoms:
IBS / Digestive Problems
Weight Management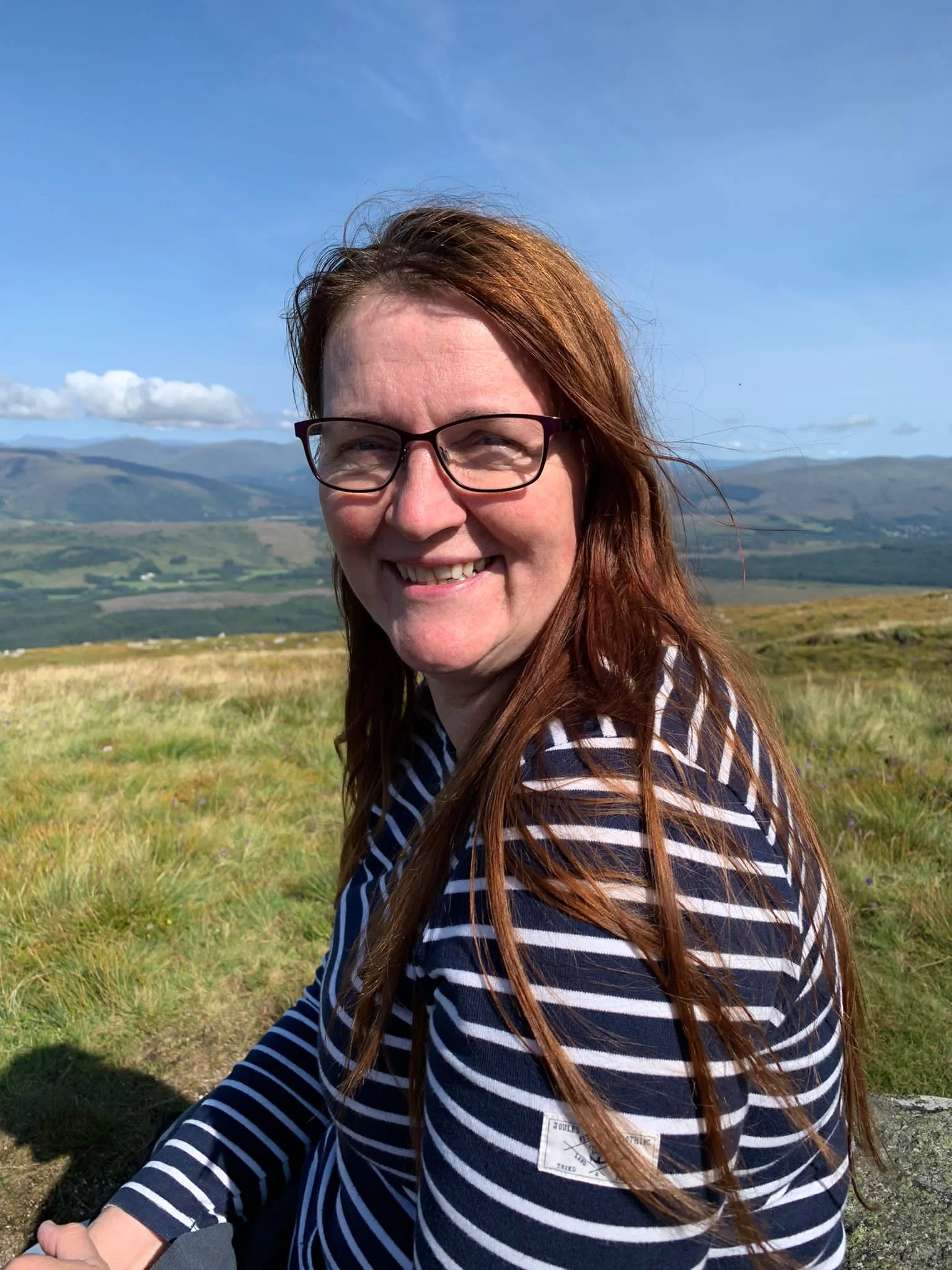 Trudi Stamp
"Learn how taking a food sensitivity test and eliminating trigger foods helped Trudi manage stomach aches, chronic pain and migraines."
Symptoms:
Arthritis / Joint Pain
Brain Fog
IBS / Digestive Problems
Migraines / Headaches
Nausea
Tiredness / Fatigue
Weight Management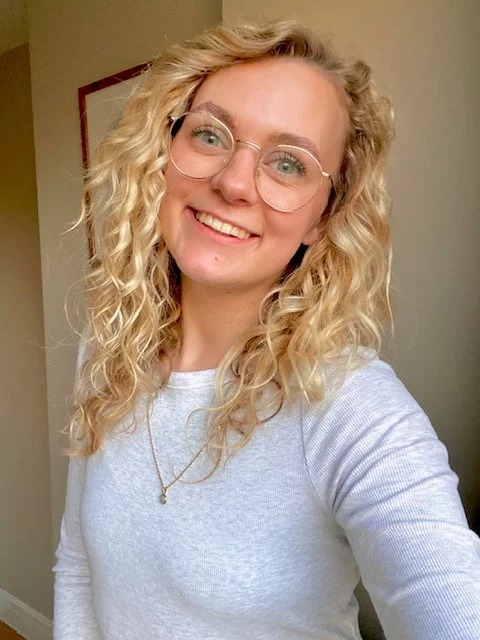 Eleanor Newton
"Eleanor was suffering with digestive issues and headaches. A food sensitivity test revealed her trigger foods and improved her symptoms."
Symptoms:
Brain Fog
IBS / Digestive Problems
Weight Management