Analyzes your reactivity to more than 200 food and drink ingredients. Ideal if suffering from IBS, headaches, bloating, skin issues and tiredness.
Save
$90!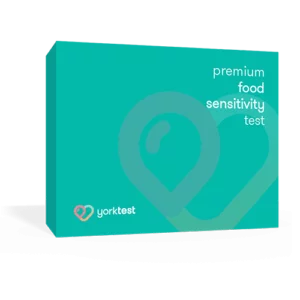 Tests for more than 100 ingredients. Ideal for children over 2 years old. Includes a food diary and guidebook.
Save
$85!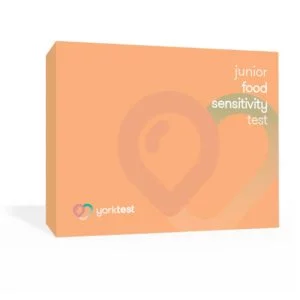 Test whether both you and your child have food sensitivities. Make mealtimes easier knowing which foods can cause issues.
Save
$134!
How the digestive system works
The digestive system refers to a collection of organs that work together to break down food and drink. They digest what is consumed, turning nutrients into energy that the body can use for functioning or store for later use.
The digestion process begins in the mouth, where food is broken down so that it can be swallowed. Food then travels down the food pipe (esophagus) towards the stomach and intestines.
The digestive juices in the stomach and intestines break down the food for the final time and extract the nutrients. Any problems during this digestive process can cause nausea after eating.
Symptoms will often develop in the stomach or upper abdominal area, where the large-scale breakdown of food begins.
Why yorktest
What our clients have to say